LastPass, a renowned encrypted password manager is under scanner once again. Recently, Karim Toubba, CEO of the company, revealed that the hackers managed to breach their system for the second time in the year. He further added that the company is scrutinizing the issue. For those who are not familiar with LastPass, it is a freemium password manager.
As discussed earlier, it is the second time that LastPass has been compromised in recent times. In August, we heard the same news when hackers managed to breach the company's security. They could access the company's internal system and users' personal data.
Talking about the recent issue, Toubba said that using the information obtained in August's breach, hackers managed to gain access to certain elements of customers' data. He also added: "We immediately launched an investigation, engaged Mandiant, a leading security firm, and alerted law enforcement," CEO Toubba said in an official statement.
Also Read: Exos Mach.2 New Versions Launched: Seagate Releases Second-Gen Dual-Actuator HDDs Offering 18TB at 554MBPS.
Customer's passwords are safe despite the recent LastPass breach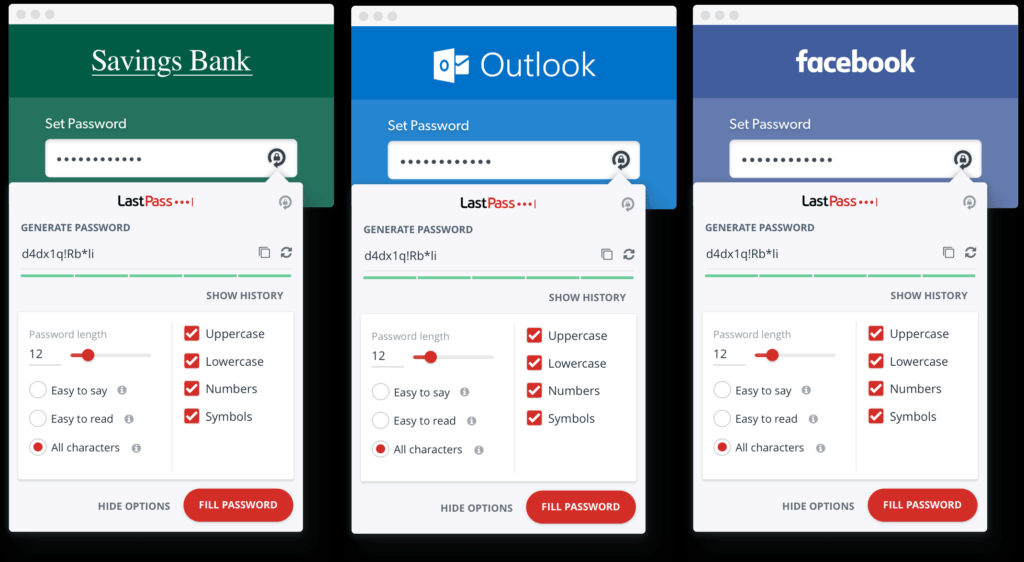 The CEO also guaranteed that users' passwords are safe and that hackers didn't gain access to them. In an official statement, he said: "Our customers' passwords remain safely encrypted due to LastPass's Zero Knowledge architecture,".
He also revealed: "We are working diligently to understand the scope of the incident and identify what specific information has been accessed. In the meantime, we can confirm that LastPass products and services remain fully functional,".
LastPass recently noticed unusual activity in a third-party cloud storage service. This service was shared by both LastPass and its affiliate GoTo. Since then, the company is working tirelessly to make sure this doesn't happen in the future. It is deploying advanced security measures and monitoring capabilities across the infrastructure.
The company also revealed that it doesn't have access to customers' vaults' master passwords. Without the master password, nobody can decrypt the vault's data thanks to the Zero Knowledge security model. That's a relief.
Also Read: Samsung Smart TVs From 2021 Getting Xbox Cloud Gaming and GeForce Now Apps.