Meta recently revealed that it would begin asking users to confirm their age on Facebook Dating, if the company detects a user is not 18. Users can then verify their age by sharing a selfie video or a copy of their ID proof. Facebook then shares the video with a third-party company. According to Meta, Yoti analyses facial cues to make age estimations without identifying users.
Meta claims that the new age verification technologies will aid in preventing children from using adult-only features. Adults don't seem to be required to prove their age on Facebook Dating.
Also Read: LG Display Working on Innovative 'Invisible' Speakers.
Here are the details about Facebook age verification process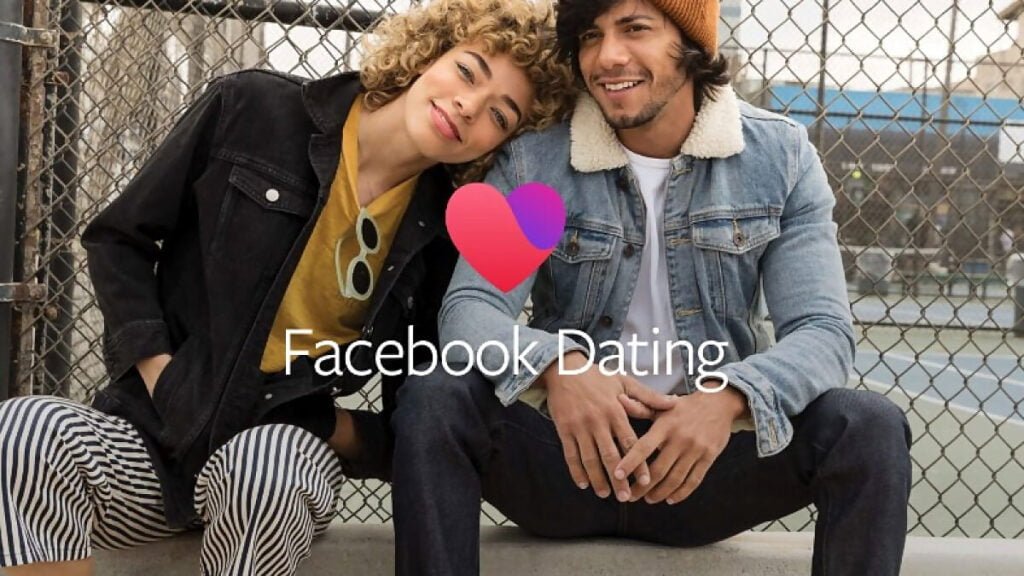 The user will get instructions to walk them through the process if they choose to upload a video selfie. Facebook will share a still image from the video taken during the video selfie with Yoti. It is a business that specializes in online age verification. If they want to upload their ID for age verification, Facebook assures them that it will be encrypted, stored securely, and kept private from other users of the app or their Facebook profile. Additionally, users will have control over how long their ID is retained.
Users in the US can currently use Facebook Dating's age detection feature.
However, Meta is looking to introduce the age detection technology and verification tools to other areas as well. These areas also require users to be at least 18 years old. The age detection feature is only available in the US as of now. However, Facebook has already said that it will bring the feature to other international locations where Facebook Dating is available.
However, the system's accuracy varies depending on the user. According to Yoti's research, its accuracy is worse for "feminine" faces and individuals with darker skin tones. Concerns about how facial recognition and analysis software behaves differently for people based on their age, race, and gender have been raised by researchers.
Also Read: Microsoft Adding Sign Language Feature View in Teams.