The Air Glass, an augmented reality device from Oppo, will be available early next year. Oppo described the Air Glass as an "assisted reality" device, rather than augmented reality. It projects 2D information into your field of view rather than superimposing 3D items onto the real environment. It's similar to Google Glass in that way.
The Qualcomm Snapdragon 4100 CPU powers the Air Glass, which is under 30g (1oz) in total. It should last 3 hours of active use and 40 hours in standby mode, according to Oppo. Each size will be available in two frame designs: a silver half-frame and a black full-frame. A magnetic port on the inside of the frame allows it to link to regular glasses.
Oppo Air Glass Features:
The waveguide display is powered by a micro projector using Micro LED technology that can produce up to 3 million nits of peak brightness, while Oppo claims the real brightness will be up to 1,400 nits in normal situations. Touch, voice, hand tracking, and head tracking, as well as a Smart Glass app on a smartphone running Oppo's ColorOS 11 or above, are all options for controlling it.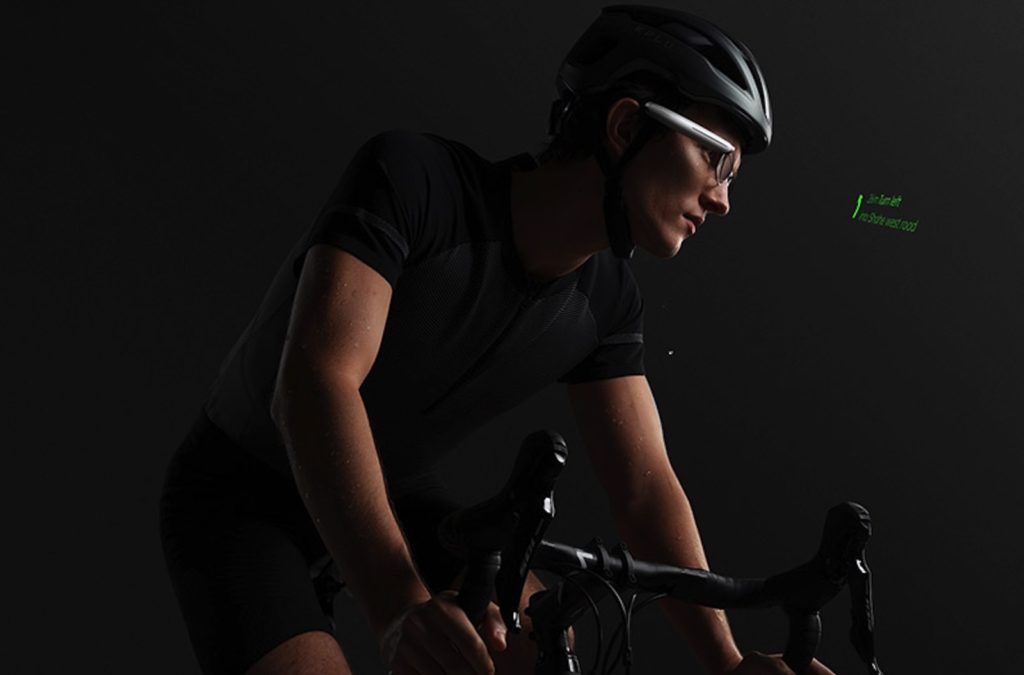 The Air Glass's potential applications are limited, according to Oppo. It may be used for notifications and instructions, as well as capabilities like teleprompting and real-time translation, according to Oppo. The Air Glass display is monochromatic, with between 16 or 256 levels of grayscale depending on the setting, so it won't be projecting rich material into your eyes.
However, it is unlikely to become a mature, widespread product. The Air Glass will be available in a "limited release" in Q1 2022, according to Oppo, and will initially be available exclusively in mainland China.
Oppo's annual Inno Day event featured the announcement of the Air Glass. Oppo also announced its own in-house NPU processor, the MariSilicon X, which will debut in the first quarter of next year in Oppo's next Find X flagship.
Also Read:
1. Oppo's first foldable phone the Oppo Find N will launch on December 15.
2. Oppo's new retractable camera is a throwback to point-and-shoot days.
3. OPPO Unveils ColorOS 12 Beta And Stable Release Dates.
4. OPPO Reno 7 Series Teased Prior to the Official Launch.
5. OPPO Reno 7 Series Leaked, Will Include Three Devices.