In this world of smart devices, we all know how important it is to have speed and performance. Google was always doing good when it came to performance but its smart TVs were lacking in the speed department. But the company's support forum recently revealed to the Chromecast users and other Google-based third-party TV users that they will be fixing the speed issue and making it better in all departments very soon.
The new updates that let your Google OS TV boot faster has already rolled out in third-party devices and will soon be out for the Chromecast TVs too. Cutting down the time to load to the home screen by CPU customization and better management of caches, the tech giant says that it will save time for the users and now they can jump-start choosing what they want to watch.
Also Read: OnePlus 10T, Another OnePlus Device That Fails the Durability Test.
Users will also see better speed while loading Live tab
Not just that users will see the improvement in speed when loading the Live tab and scrolling through the home screen. These speed improvements are the direct result of the fact that Google does not use up a lot of RAM and most of the RAM is for apps to run making it easier to toggle through multiple screens.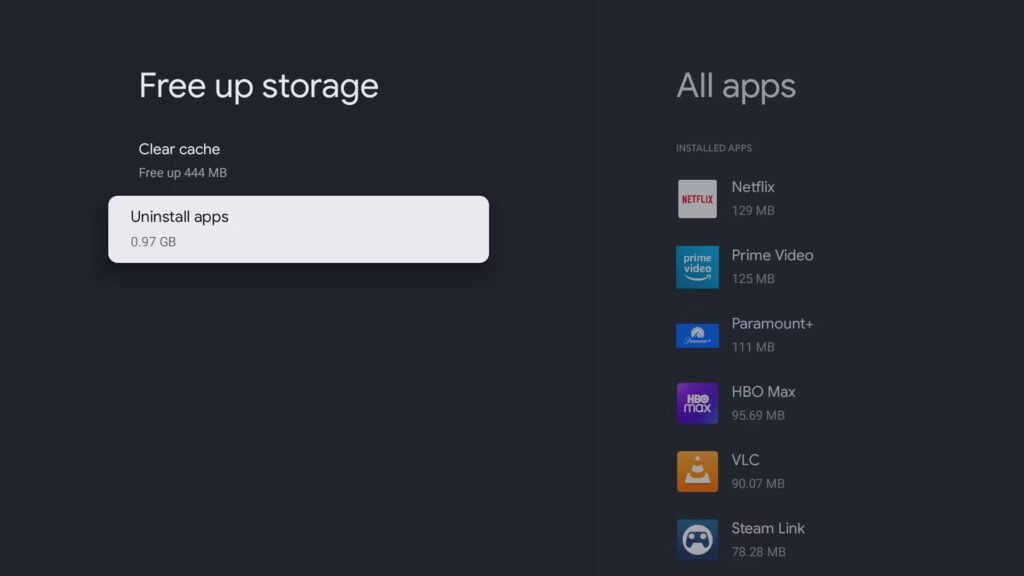 Addressing complaints that Google devices have reduced storage space and it will be difficult to install new apps because there are storage limitations since Chromecast only has 5 Gigs of space in total. Clearing out the noise Google released an official statement where they talked about adding a new menu in the settings that will help you free up space. They also said that clearing up cache and uninstalling apps is also an automated process that happens in the background but you can check it too by going to the above-mentioned menu.
Google has also been in news recently as there was some news that google is planning to integrate free channels and wearables into Google TV. So, it is only natural that the company deals with the foundation issues first so that they may be able to build on them in the future. While these fixes in the software may be helpful in some way but it might be time for Google and other manufacturers to look for solutions through hardware improvements.
Also Read: Intel's Raptor Lake CPUs Based ON Select Motherboards Will Feature a 350W Turbo Mode.