The Google Pixel 6 series arrived in the market last month. The standard Pixel 6 from the series offers outstanding value at $599. However, it appears as if Google is working on a more appealing proposition in the form of the Pixel 6a; at least that is what appears from leaked specs of Pixel 6a.
Renders of the Google Pixel 6a leaked online yesterday, displaying a smartphone with the same design as the Pixel 6. From what we know till now, the most notable features, include a centered hole punch, two rear cameras, a missing rear capacitive reader, and the lack of a 3.5mm headphone connection.
Also Read: OnePlus 10 Pro To Feature Absurdly Fast Charging Capabilities.
Google Pixel 6a Specs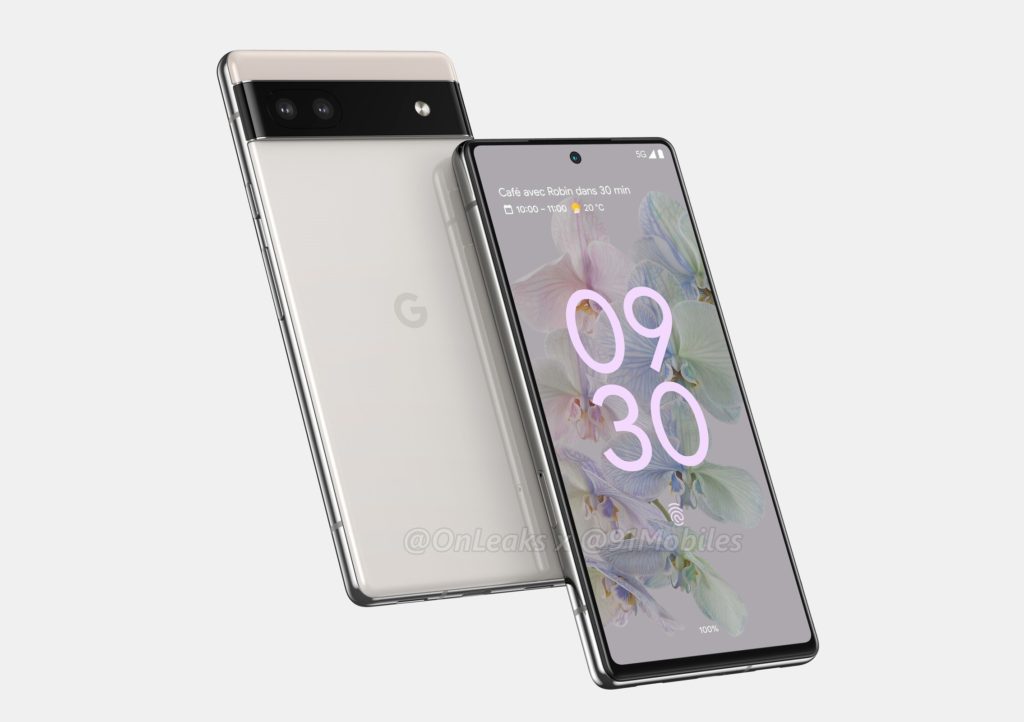 The Google Pixel 6a will come equipped with a Snapdragon 778G; it is an obvious natural upgrade from the Snapdragon 765G on the Pixel 5a, according to reports from China. Furthermore, the leaker believes that the Pixel 6a will use the same ISOCELL GN1 50 MP camera as the Pixel 6 and Pixel 6 Pro. That's hardly surprising, given that phones like the Pixel 3a, Pixel 4a, and Pixel 5a have the same sensors as their more expensive siblings. Finally, the Pixel 6a is rumored to include a 6.2-inch flat AMOLED display. In order to keep the Pixel 6 more "luxury," Google is likely to provide the Pixel 6a with a normal 60 Hz display.
Even if the Pixel 6a has a 60 Hz panel, it's hard to imagine it not being one of the most appealing mid-range options right away. The Pixel series' selling point has always been camera performance, and keeping an objectively premium sensor on the less expensive phone makes it an attractive buy.
Also Read: Samsung Galaxy S21 FE To Arrive With Exynos 2100 In India.