Samsung has officially revealed the launch date of the forthcoming Galaxy S23 series. On top of that, the company has also announced pre-reservations for the series. In other words, people who are interested in buying the devices from the Samsung Galaxy S23 series can now pre-book the flagship in India. However, the important thing to note here is that the users are required to deposit a token of money to pre-book any device.
Specifically, people have to pay INR 1,999 to book the forthcoming series. Users who pre-book the device by paying the required money will be eligible for some benefits. First of all, they will receive benefits worth INR 5,000. Unfortunately, we don't know more about the benefits Samsung is planning to offer, but we will have more details soon.
Moreover, customers will also get to choose from exclusive color options. Plus, they can also get 2 percent loyalty points through the Samsung Shop app alongside INR 2,000 welcome voucher. However, there is some condition associated with the voucher which Samsung will reveal later. Anyways, if we have to guess, the offer might remain limited to new Samsung users or people who haven't used the Samsung shopping app.
Also Read: Realme 10 4G Released in India With MediaTek Helio G99.
Samsung Galaxy S23 series specs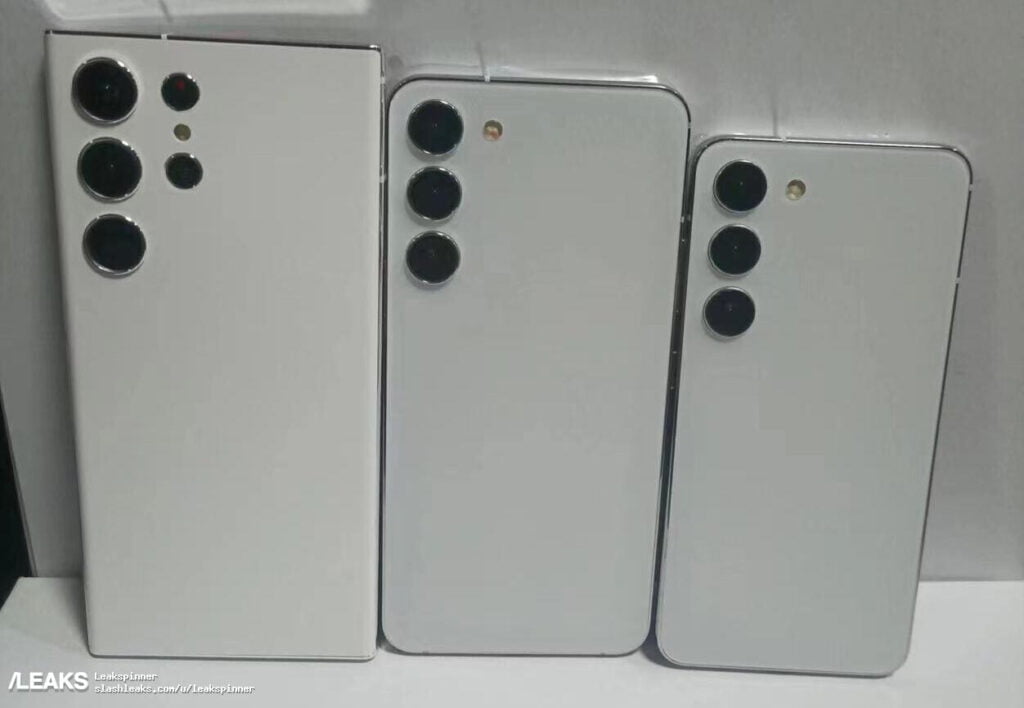 Samsung hasn't revealed any information related to the specifications of the upcoming series. However, one thing is clear from the teaser the camera will be one of the major focus points.
Furthermore, Samsung has claimed that the Galaxy S23 series will deliver a top-notch photography experience to the user with its triple rear camera setup.
According to reports, one of the phones from the S23 series will house a 200MP sensor. It is likely to be the Ultra variant but we will have to wait to see. Nonetheless, the teaser did suggest that one of the devices offers "epic zoom" functionality. It will support more detailed shots. Plus, one thing we can say for sure is that the Galaxy S23 series will pack the new Snapdragon 8 Gen 2, considering it is a flagship series.
Lastly, Samsung will hold the Galaxy S23 series launch event on February 1. Interestingly, it will be an in-person event.
Also Read: MSI Afterburner Developers Not Paid For Almost an Year.