Android 12 was released. Material You is a fresh new design language that brings much-needed modernization to standard Android. It also had a dynamic theming system that adjusts background and accent colors based on the wallpaper. In addition, it also has revamped applications and system UI.
Samsung, too, has taken a piece out of the Material You cake.
One UI 4.0 beta 2 was published on 5th Oct by the South Korean firm for smartphones in the beta program. (via: SamMobile). Thanks to the inclusion of a dynamic theming system that chooses colors from the wallpaper. The Android 12-based edition of the Android skin finally exposes Samsung phones to the realm of Material You hues.
As a result, consumers are provided with a plethora of color schemes to choose from when it comes to the system UI. Because the system interface now uses the same colors as the wallpaper, it will appear more consistent.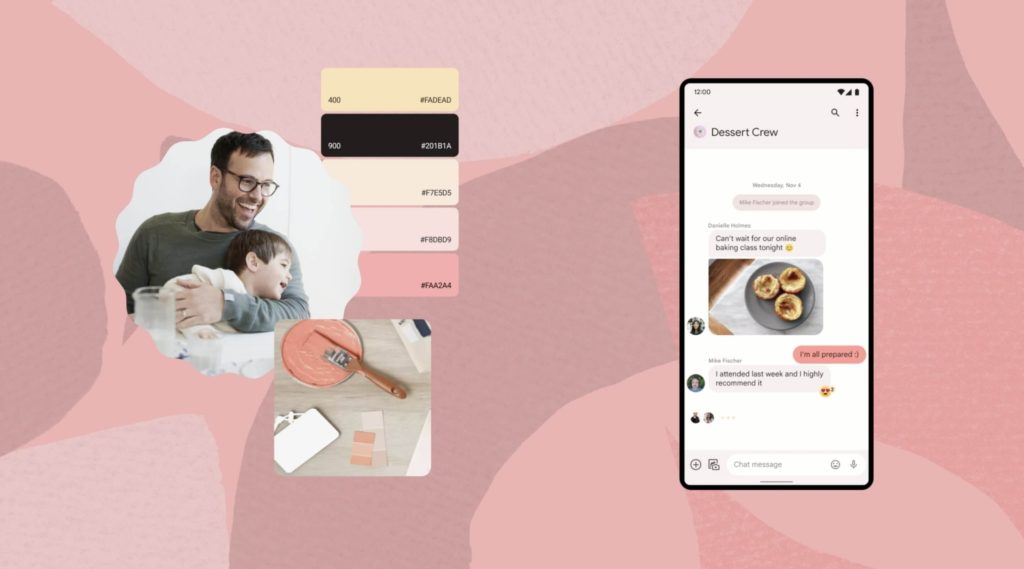 Material You color Properties:
However, there is one flaw in the system. According to screenshots obtained by SamMobile, the new theme engine is confined to accent colors alone, which is a step back from Google's theming system, which dynamically alters colors for both backgrounds and components that employ accent colors.
Given the novelty of this new theming system, Samsung may decide to expand its reach to include app and system backgrounds as well.
However, using the additional customization choices from the same, there have been instances of the customized theme not being applied on occasion. This, too, can be ascribed to the fact that Samsung's Material You implementation is still in its early phases. However, when One UI 4.0 is released, most, if not all, of these issues should be fixed.
The second beta firmware from Samsung has just begun to be distributed. It will soon be available to all users who have signed up for the beta program.
Also Read:
1. Samsung Removed Ads From Samsung Pay, Health, and Weather Apps.
2. Samsung Galaxy S22+ Design Unveiled Thanks To 5K renders.
3. Samsung Galaxy S22 Ultra To Feature Built-in S Pen Stylus?